Welcome to
Sparrow Farm Infant & Nursery School
Please remember to order your child's school meal TWO weeks in advance ....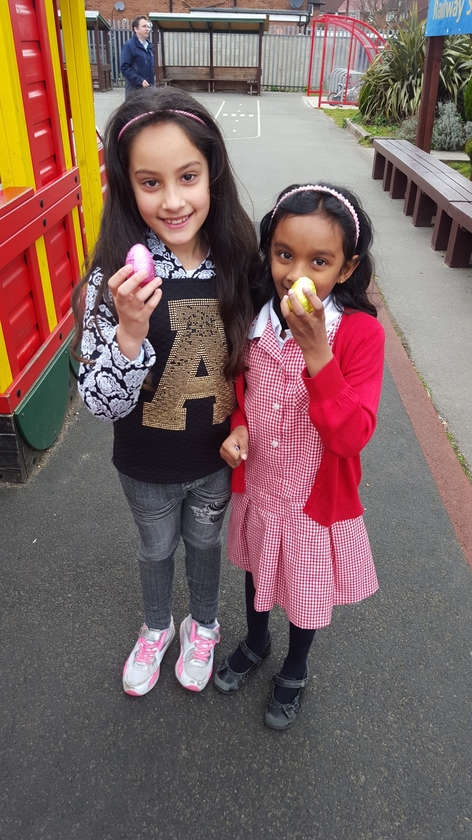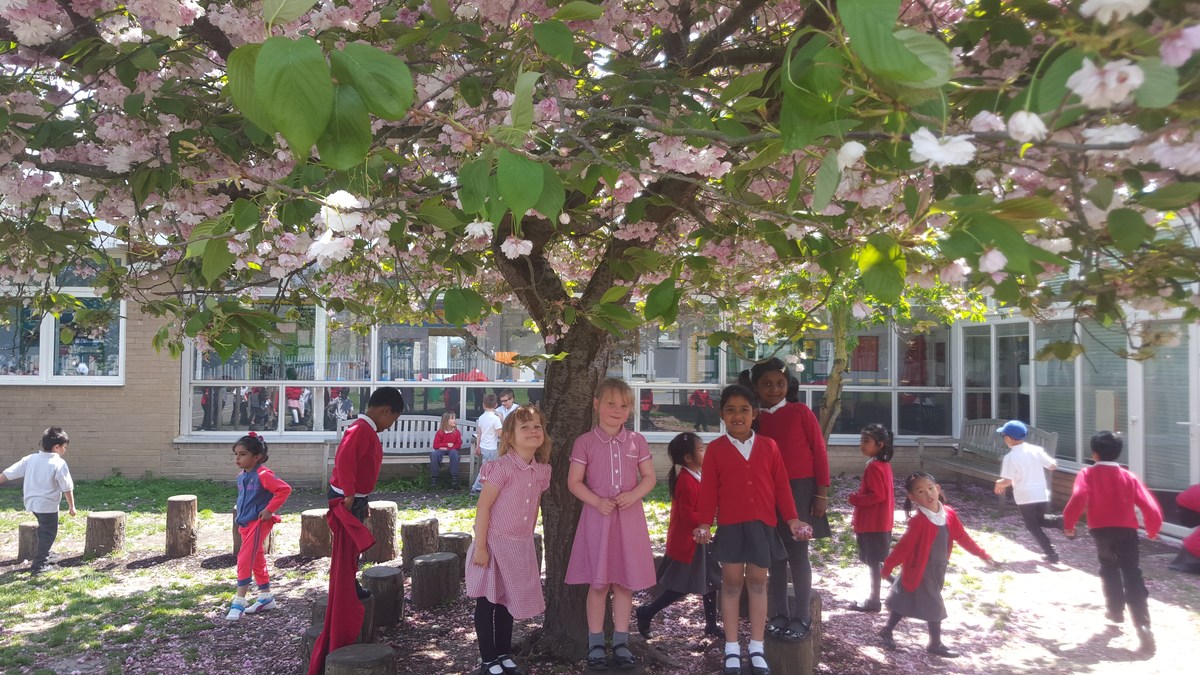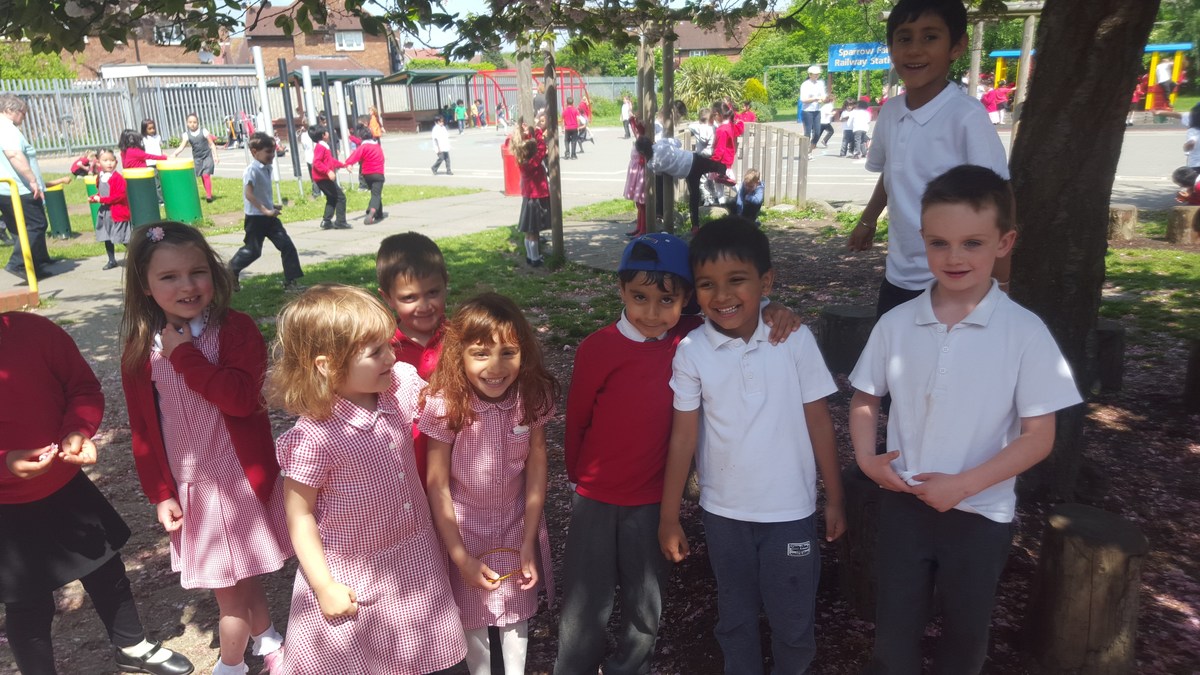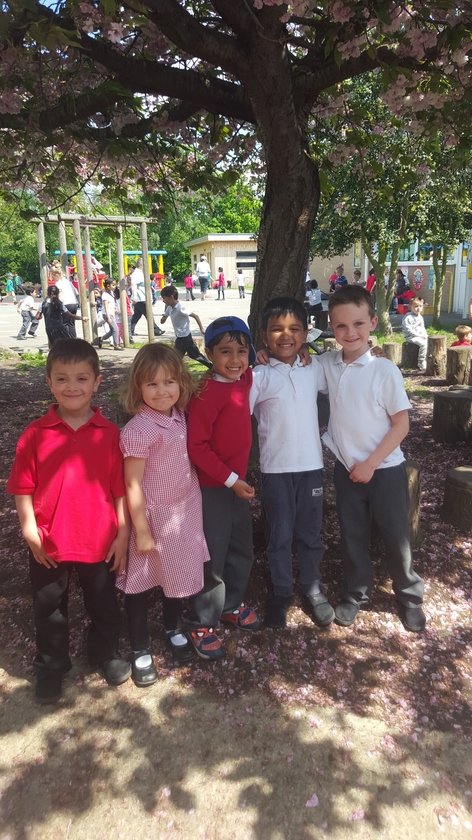 Our Mission Statement
We aim to make our school an exciting and inspiring place to learn.
We want our children to be happy and healthy with a thirst for knowledge.
We will ignite their curiosity through our stimulating and challenging curriculum.
We will help them develop as respectful citizens and lifelong learners who strive to do their best.
Please take a minute to look at our video
Click on the bug picture to go straight to the
Bug Club login page