Fledglings Update: despite phoning Ofsted, we are still waiting a date for the inspection. Texts will be sent to parents as soon as we know more :(
The winners of this week's Attendance Award are........ Flamingo with a fantastic, fabulous, formidable 100%!!!!!
Welcome to
Sparrow Farm Infant & Nursery School
Please click on the doors on the right to enter the classrooms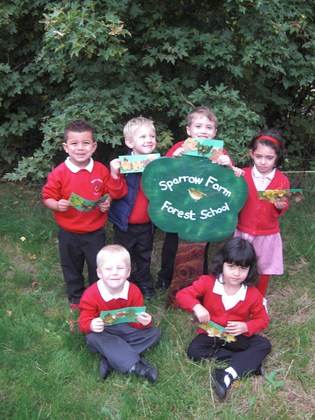 Our Mission Statement
We aim to make our school a happy place where the children will be secure and confident, will get on with others, will learn and make good progress.