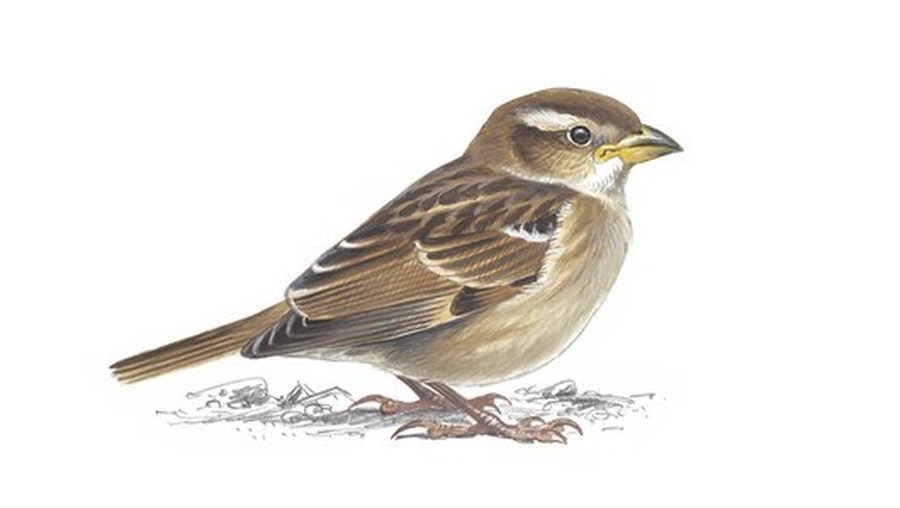 Fledglings Play Centre
Click on an image below to enlarge it.
This is the home of Fledglings Play Centre for 2 and 3 year olds
fledglings@sparrowfarm-inf.hounslow.sch.uk
Children are entitled to start Fledglings at the beginning of the term following their second birthday (see below).
There are two session which run term time only: 8.30-11.30 and 12.30-3.30. Children will attend either a morning OR afternoon session.
The cost of each session is currently £18.00.
Some 2-year olds will qualify for up to 15 hours of free childcare per week. You may be eligible if you get of one the following benefits:
Universal Credit - for parents of children born on or after 01/01/2016 and with an annual net earned income equivalent to and not exceeding £15,400
Universal Credit - for parents of children born before 01/01/16 who are not subject to a net income threshold
Income Support
Income-based Job Seekers Allowance

Income-related Employment and Support Allowance

Tax credits and an annual income of under £16,190 before tax
The guaranteed element of State Pension Credit
Support through part 6 of the Immigration and Asylum Act
Working tax credit during the four week period immediately after employment ceases or after the parent/carer starts to work less than 16 hours per week
Please go to
https://fsd.hounslow.gov.uk/kb5/hounslow/fsd/fel-app-landing.page and click on the box "check to see if you qualify"
If your family is not eligible, you may be able to pay for your child to attend, if there are spaces available.
ALL 3-year old children qualify for up to 15 hours of free childcare per week from the term following their third birthday.
A child can be registered in the term before they are eligible to start (see below). Please complete the Registration form and Admission Pack which you can download below and return them to the school office.
You can chose any combination of sessions up to five sessions per week, but you cannot change sessions each week. We recommend that your child attends as least two days per week.
Date of Birth Term eligible to start
01/09/16 - 31/12/16 January 2019
01/01/17 - 31/03/17 April 2019
01/04/17 - 31/08/17 September 2019
01/09/17 - 31/12/17 January 2020
01/01/18 - 31/03/18 April 2020
01/04/18 - 31/08/18 September 2020
Fledglings Play Centre Policies
Early Years and Childcare Service:
020 8583 6421